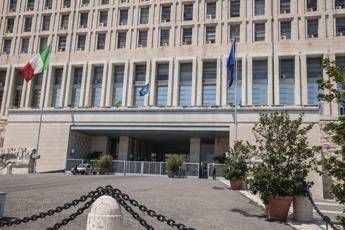 Pubblicato il: 24/04/2020 22:41
Re-launching cultural diplomacy is an integral part of Italy's foreign policy and is vital to burnishing Italy's global image, deputy foreign minister Marina Sereni said on Friday.
Sereni sent the message to directors of Italian cultural institutes in the Middle East and Africa, the foreign ministry tweeted.
"We need to re-launch cultural diplomacy as an integral part of our foreign policy… it can make a vital contribution to restoring Italy's image in the world," read the tweet.